Speak With Our Insurance Professionals… Call (207) 633-4423
OUR TOP-QUALITY TRAVEL INSURANCE COVERS COMMON THINGS THAT CAN GO WRONG BEFORE AND DURING YOUR TRIP, INCLUDING:
Flight delays/missed connections
Travel injuries
Illness
Unpredictable weather
Lost or stolen luggage
Emergency medical evacuation
Resort evacuation
Rental car damage
Lost or stolen passport
WHY IS TRAVEL INSURANCE IMPORTANT?
Whether you need travel accident insurance for a business trip, or want extra protection during a family vacation, travel insurance through J. Edward Knight has you covered. Travel insurance will help you to travel with peace of mind! A travel policy will not only protect the cost of your trip if you have an unexpected cancellation or added expenses because of a travel delay but it can protect you from expensive medical bills in the case that you become sick or injured while traveling.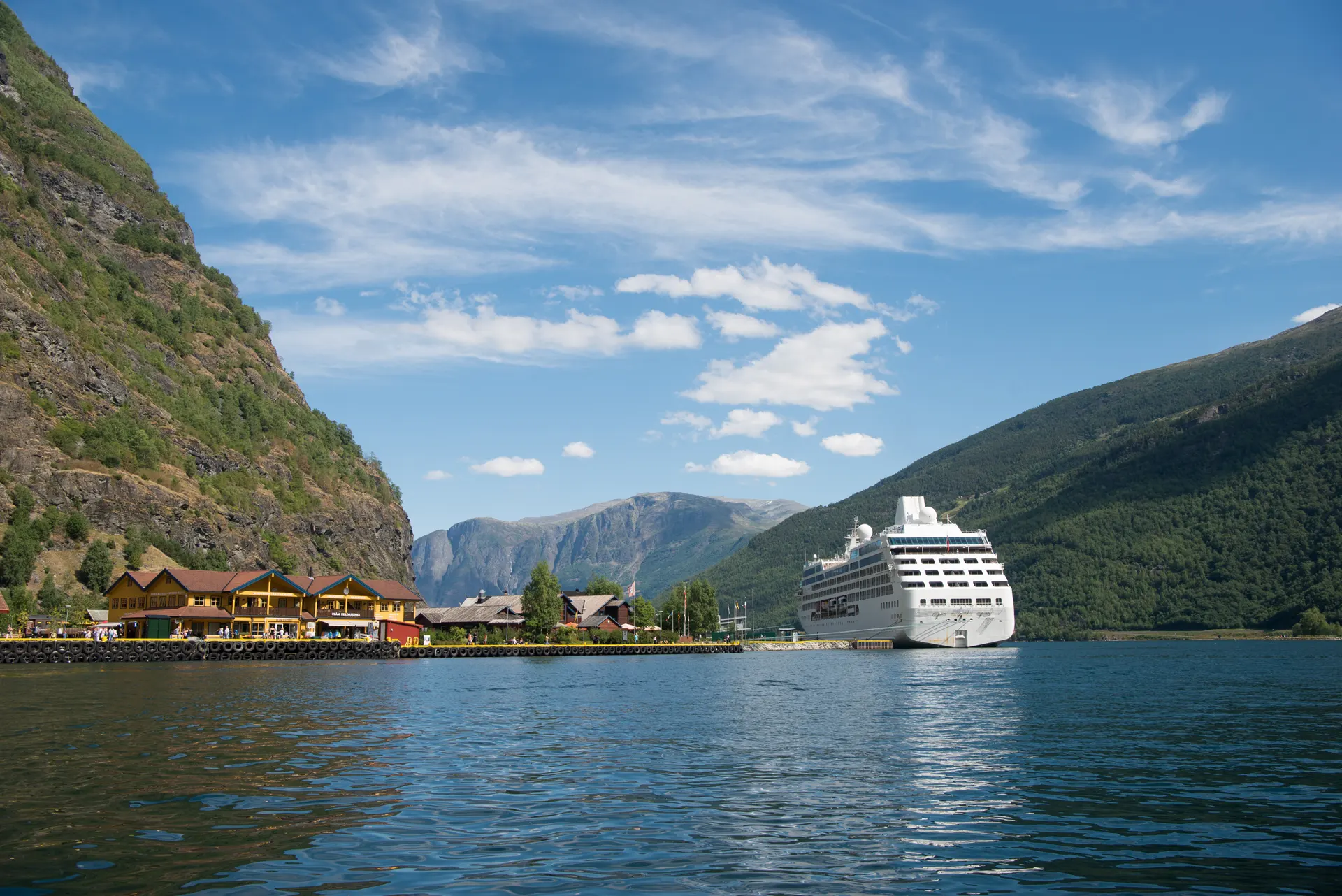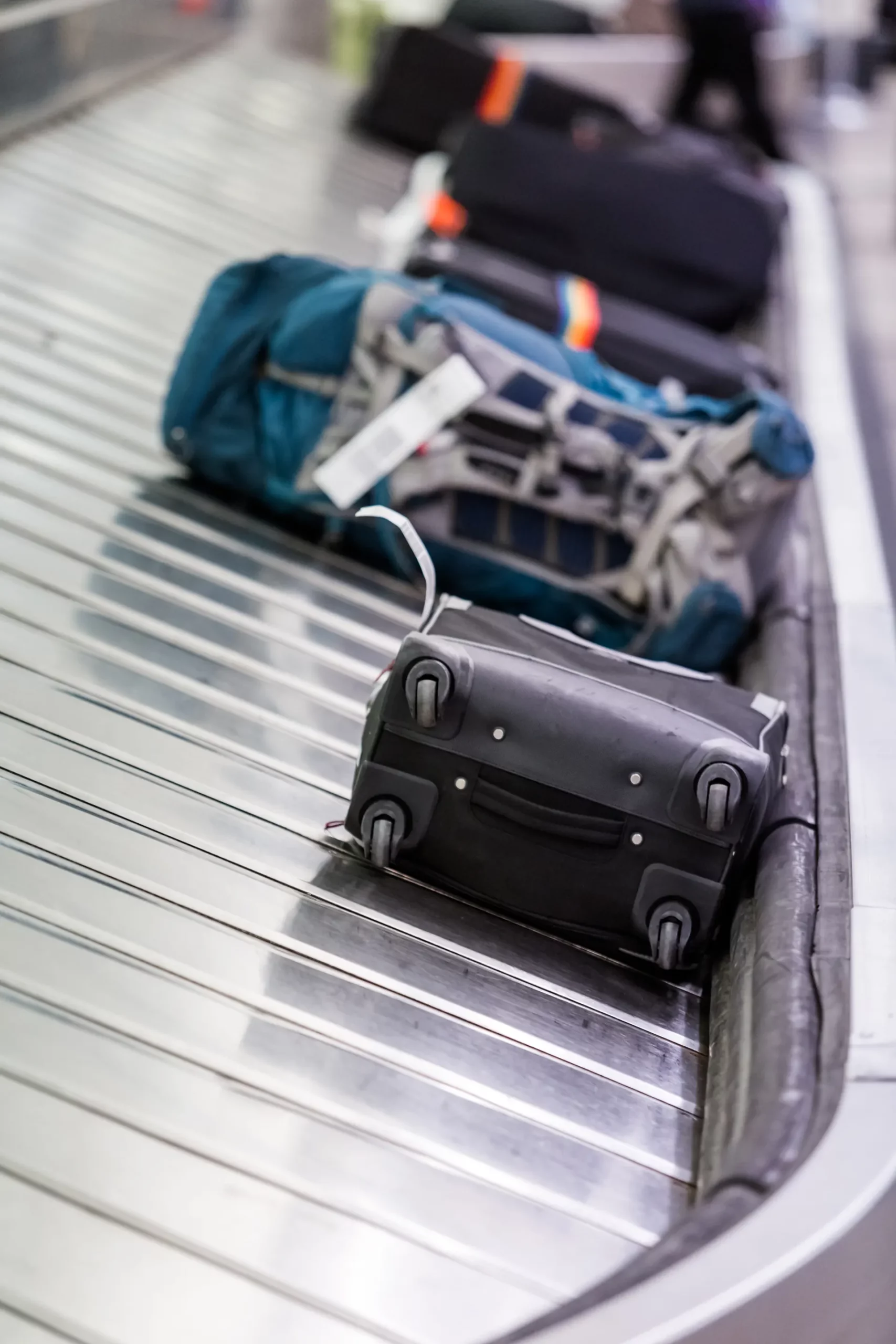 WHY SHOULD I BUY TRAVEL INSURANCE?
While travel insurance can feel like just another added
expense, it provides comfort and safety when you're far
from home. Travel insurance policies can provide:
Reimbursement
Nonrefundable deposit coverage
Medical
Emergency medical assistance
Medical referrals
Prescription replacement
Rebooking
Flight and hotel rebooking
Missed connection coordination
Emergency return travel arrangements
Personal Safeguards
Lost or stolen baggage assistance
Lost or stolen passport assistance
Concierge Service
Restaurant referrals
Ground transportation coordination
And more
Our Team of Travel Insurance
Our focus is to help you make an informed decision about the coverage and policy options you have to be confident in your level of protection and pleased with the process.
Make sure you add "Contact J. Edward Knight to learn about travel insurance policies" to your vacation preparation list.